Empowering Recovering Addicts for Lasting Success.
Welcome to Luv In Motion, where we empower recovering addicts to become productive members of society through tools, resources, and mentorship.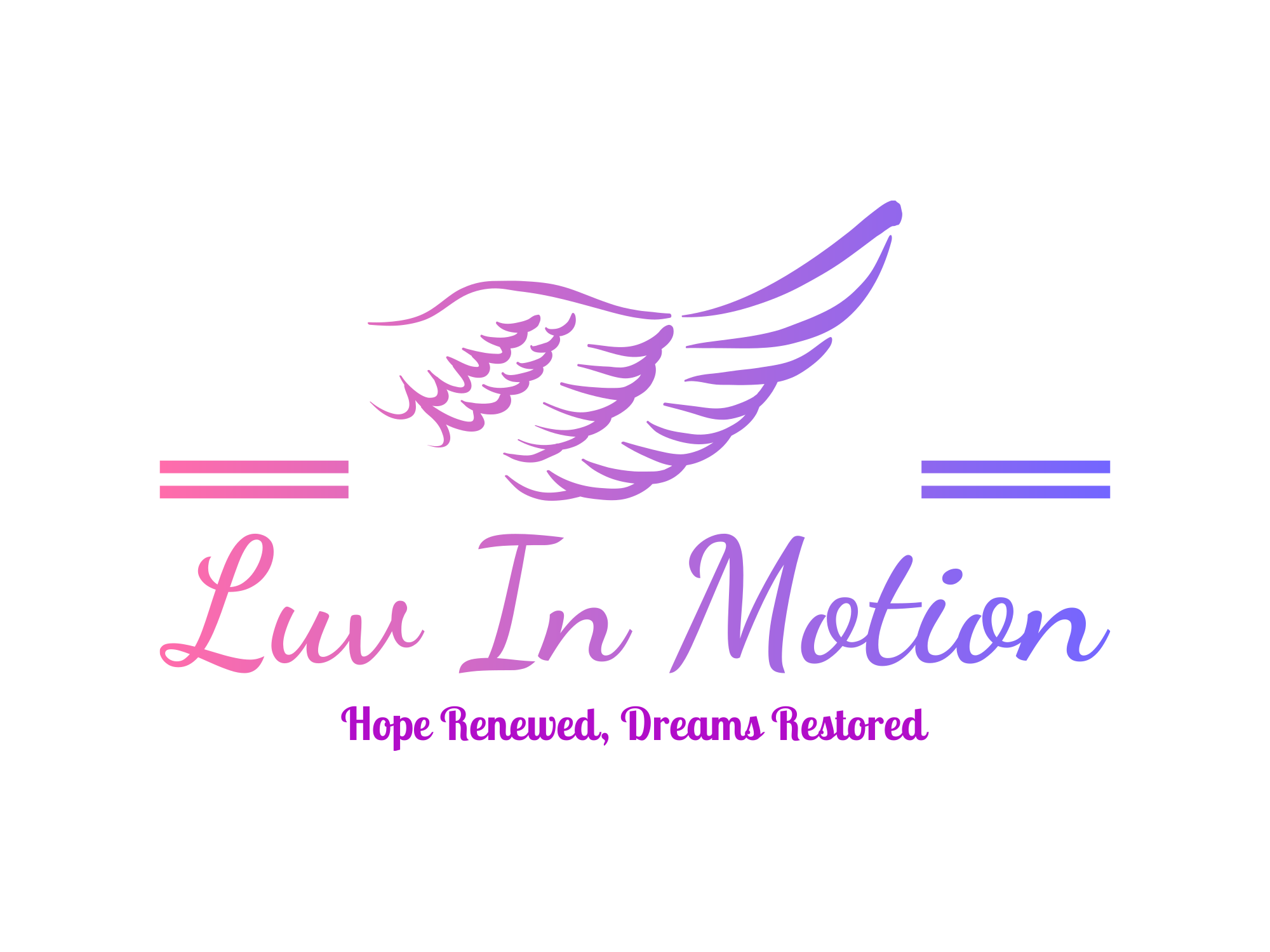 Trusted by numerous Recovering addicts
Luv in Motion helped me successfully transition from treatment to society by providing me with the necessary tools and resources and offering a supportive volunteer program.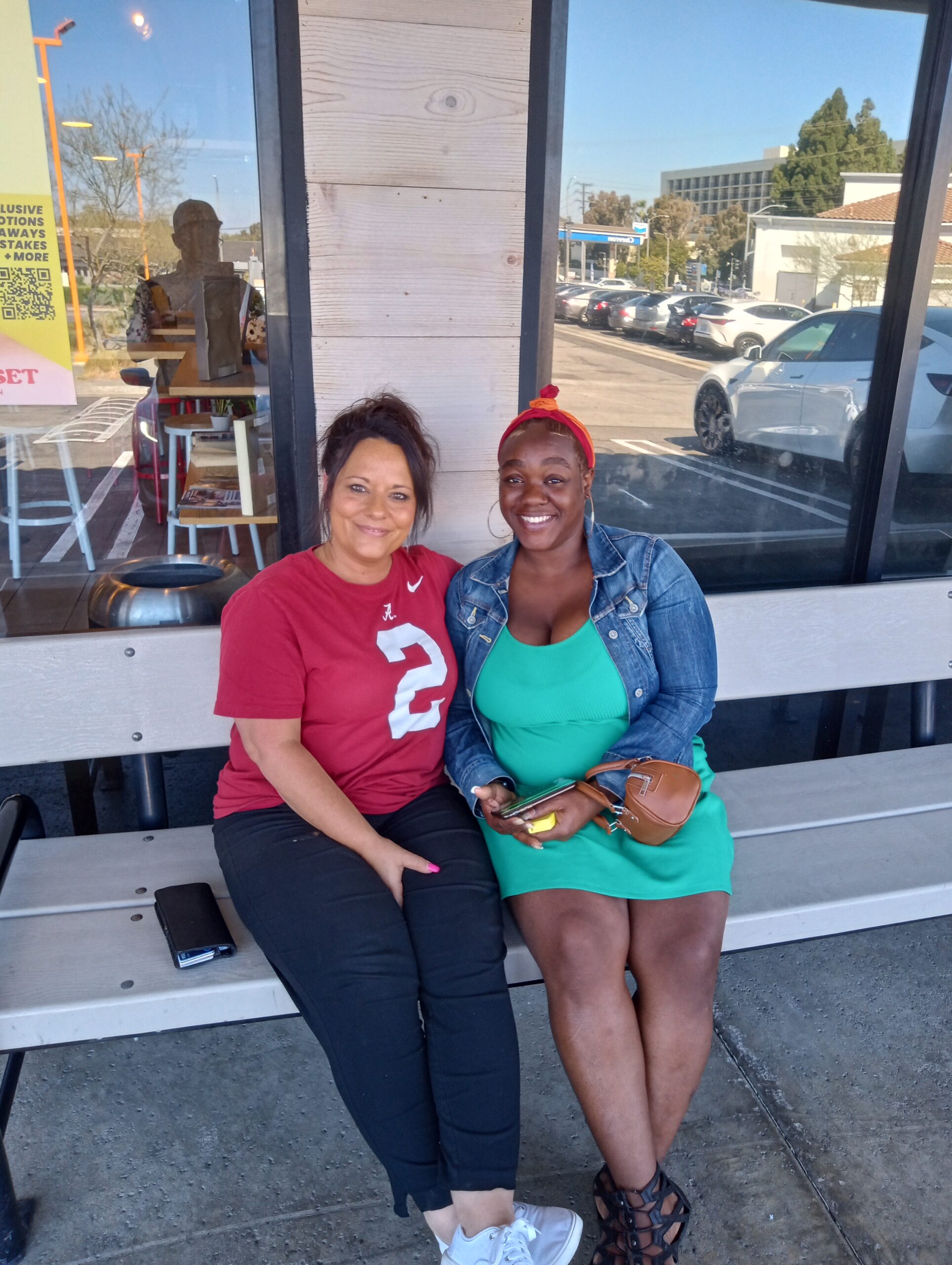 Our team at Luv In Motion is composed of passionate individuals who are dedicated to helping recovering addicts transition into a new stage of life by empowering them with the necessary tools, resources, and mentorship.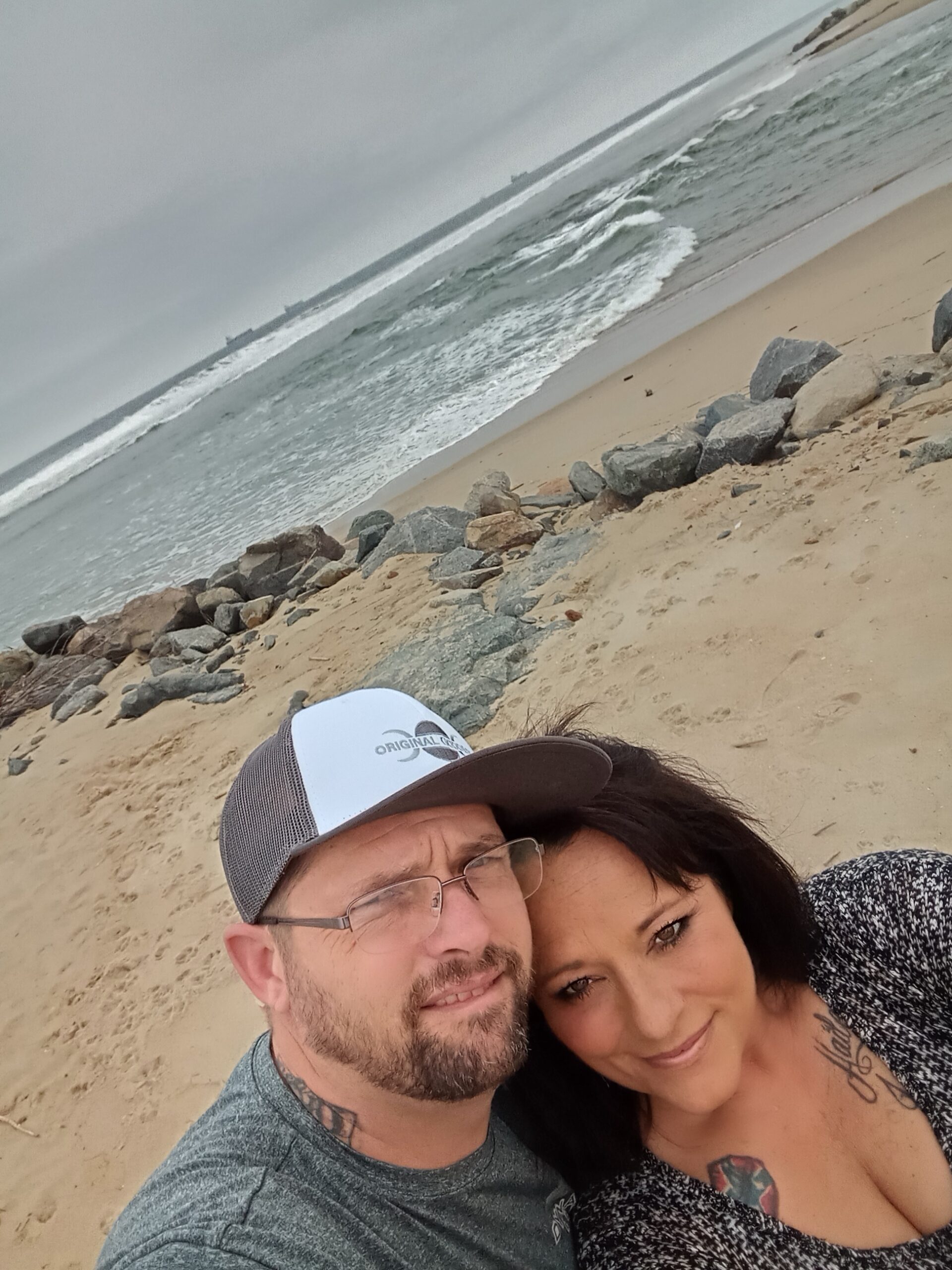 As co-founders of Luv In Motion, their expertise lies in developing effective programs and strategies to support recovering addicts and empower them towards a successful future.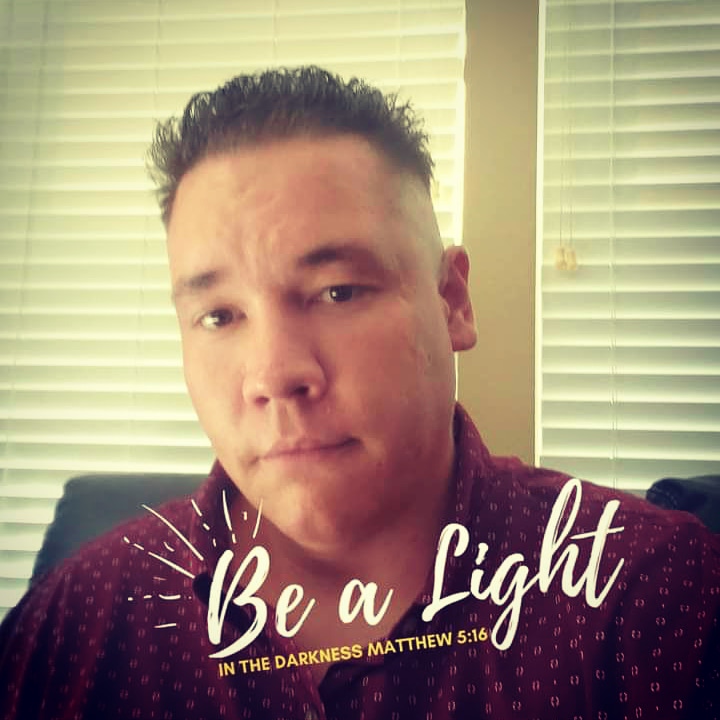 As one of the co-founders of Luv In Motion, my expertise lies in utilizing community to enhance our programs and services for recovering addicts, and ensuring that our organization remains at the forefront of innovation in the field.
Our dedication to empowering and supporting recovering addicts through mentorship, life skills, and community involvement is what makes customers love and trust us.